Prodocts
Co-branding and customization
We take the private label to heart
---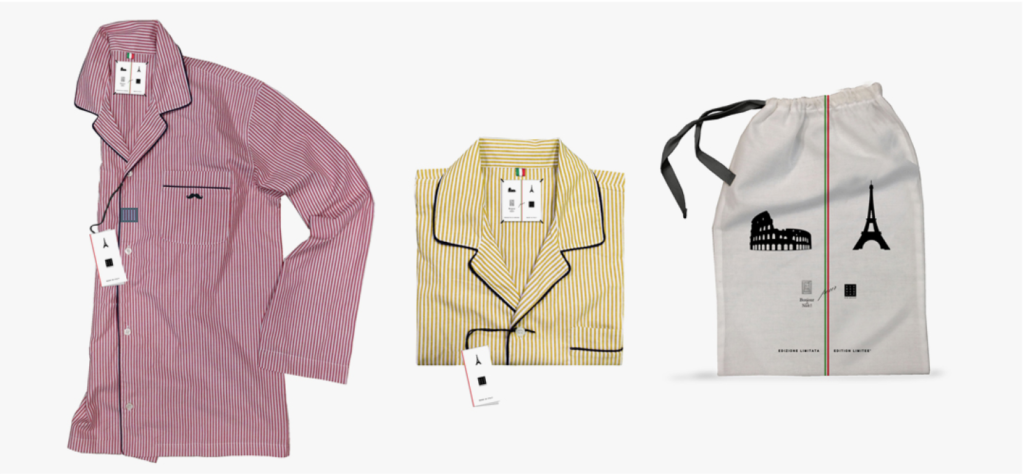 Creazioni Bip Bip offers only the best of Made in Italy products, providing for the private label a totally personalized and competitive service, based on the specific needs of the customer: from the style study, to the choice of fabrics, from quality control, to packaging, to logistics.
In a short time the company creates exclusive collections and finished productions, managing to promptly manage special and particularly urgent orders.
Bip Bip guarantees wide availability of raw material and delivers only first choice garments. Thanks to its production organisation it manages to successfully manage any problems and restocking needs.
Bip Bip is able to create branded models that combine the best quality-price ratio with the latest fashion trends, and in doing so we also provide a consolidated structure to make even very complex products.
Thanks to our proven experience and skill, large companies and prestigious brands, from underwear to luxury linen to the hotel industry entrust Bip Bip with their fashion collections.
An example of a private label line are the products dedicated to hotels and SPAs: The Hospitality Line
Questo post è disponibile anche in: Italian